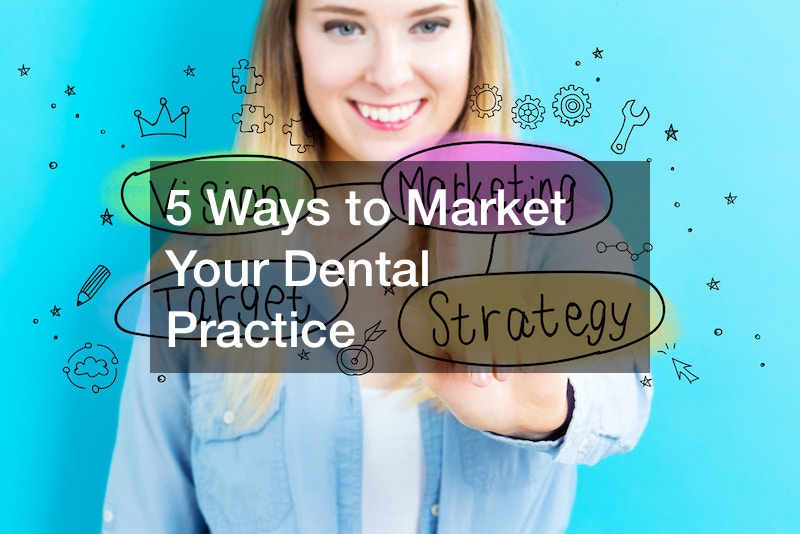 Although everyone needs dental attention at some point, it might be hard for new practices to get their names out there. The Youtube video "The Top 5 Ways to Market Your Dental Practice" shows how you can market better and get more patients quickly. Let's find out more!
These tips might not work for all practices, but they may be a great way to start gaining new customers. The most effective way to market your practice is by asking your patients to leave (hopefully) great reviews online. It's that simple. You want your current patients to leave positive comments on social media, Google, and your website directly to encourage potential new patients to visit your office.
A great referral program with your patients is another way to market your dental practice listing. People are always looking for reliable dentists, and aside from looking online, they'll ask their friends and family about it. If your current patients are satisfied with your work, you can most likely get some referrals from them.
You can check the rest of the video for more details about the best ways to increase your dental practice's presence, and contact us for all your marketing needs!.