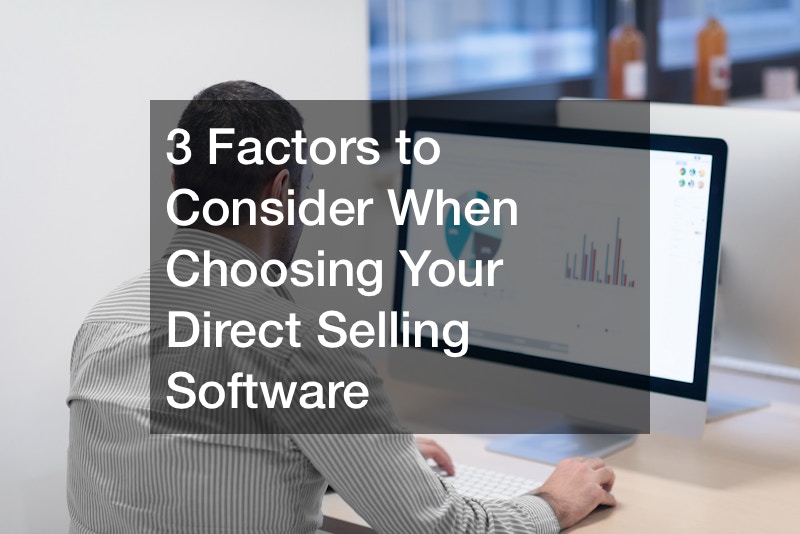 When companies are evaluating software programs to assist them with direct selling of their merchandise, they have several choices. In their YouTube video, "Choosing the Right Back Office Software," Organic Networker's narrator explains three principles which set their software program apart from other direct selling software. They use the "Three S's": Security, Stability and Scalability.
Narrator Kosta Gara, is an international networker.
His book, "Organic Networker" outlines his philosophies of networking and direct selling. In the video, he expands the three most important elements of a marketing software system:
Security
Organic Networker's staff knows companies want security solutions that can protect every aspect of their data. They know an online security program has to bridge multiple dimensions of a business' functions.
Stability
Organic Networker understands the changing nature of technology. They also know companies want their software to continue working with no interfering issues. Stability in direct selling means nonstop computer reliability.
Scalability
Organic Network provides software which fits a company's current sales levels. Their software has built-in options which will expand to meet their future projected needs. The company offers their support as a business grows and diversifies.
Companies who seek an easy-to-follow software program to revitalize their marketing campaigns can find their answer with Organic Networker. Revitalize your direct selling methods. Increase your sales margins with these easy-to-understand principles.