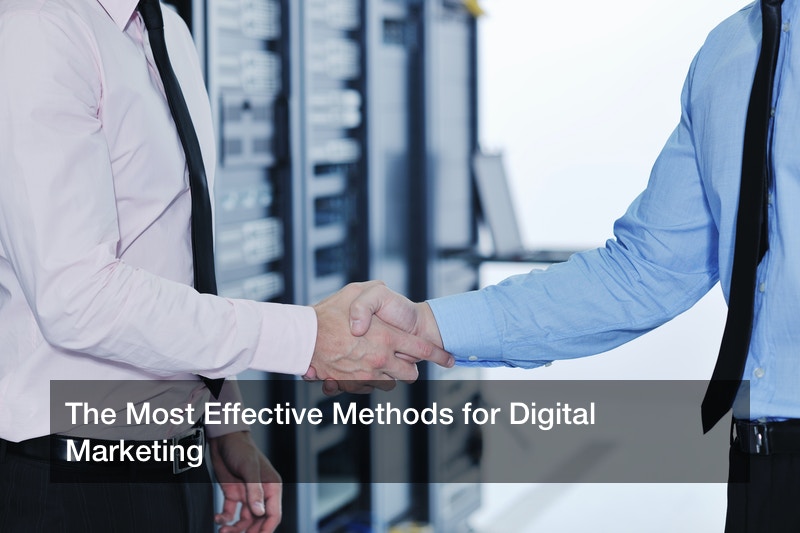 It is no secret that companies and businesses big and small need proper advertising and brand awareness to promote their products and services. Every year, many hours and a lot of money is dedicated to researching the best marketing strategies, and some clear trends have emerged. Most often, today's companies outsource the labor for advertising, and they do this through two routes: digital marketing services, and traditional means such as signs and posters. Both routes have their merits, and if a company uses both, each method can cover the shortcomings of the other. Signs can easily advertise to pedestrians and drivers but they must be seen with the naked eye, and digital ads can reach anyone, anywhere, but people often suffer from Internet burnout and take a break. Signs and posters are a different topic entirely. How do digital marketing companies get the job done, with the likes of pay per click (PPC), SEO services, and social media? All of this can combine to make for a powerful advertising campaign.

SEO and Social Media
What is SEO? This stands for "search engine optimization," and it is quite relevant for web marketing today. Most Web users make use of search engines to find what they are looking for, since the Internet is a truly vast place with millions of websites to offer. Navigating all this is made easier when a Web user enters relevant keywords, brand names, and phrases into a search engine to narrow down that vast volume of content to specific topics. A list of results will appear, and websites or images that appear sooner are more likely to get organic traffic. Meanwhile, websites that are neglected or abandoned, or those with few relevant keywords or images, will appear much later in the results page and are less likely to get any views.

This is where SEO firms can help. A client business will hire SEO firms to write articles dense in industry-relevant keywords, and such dense content will make a website more appealing to a search engine's algorithms. The same is true if the images and photos on a website have titles and captions with relevant keywords, too. Having clear, appealing images with accurate names helps these images appear early in an image-based search, which may in turn lead a web user to the image's host website. This is also great SEO value.

A brand name may get more traffic not only from SEO work and good images, but also from social media use. Platforms such as Facebook, Twitter, and YouTube aren't just for fun; these platforms are a flexible way to reach out to many customers at once, often younger ones who are savvy with social media and Internet use. A digital marketing firm will have social media experts on staff who create and maintain a company's social media platforms, and use them to share ads, inform customers of new products or deals, and even post interactive polls and answer consumer questions or comments. In this way, information can be easily and cheaply shared with the entire public, and many surveyed consumers report being impressed and satisfied when a business's social media account promptly answered their questions.

Pay Per Click and Web Analytics
An SEO firm or other digital marketing agency will also have in-house experts on pay per click (PPC) and web traffic analytics. What is pay per click? This describes the business model where an advertiser has their digital ads placed in a publisher, such as a search engine, and pays the publisher every time a human guest clicks on that ad. This is a source of profit for the publisher, and the advertiser will get clear and meaningful data on how appealing their ad is. It is not enough to simply measure how often people see the ad; it's more informative to know how often that ad enticed viewers to click on it. Web analytics, meanwhile, is the broader field of studying PPC as well as tracking organic data, the number of guests and page views, and more. This data, in turn, helps the website's owners formulate new marketing and advertising strategies to match recent traffic trends. Low numbers may prompt the owners to invest in an aggressive new advertising campaign, for example.