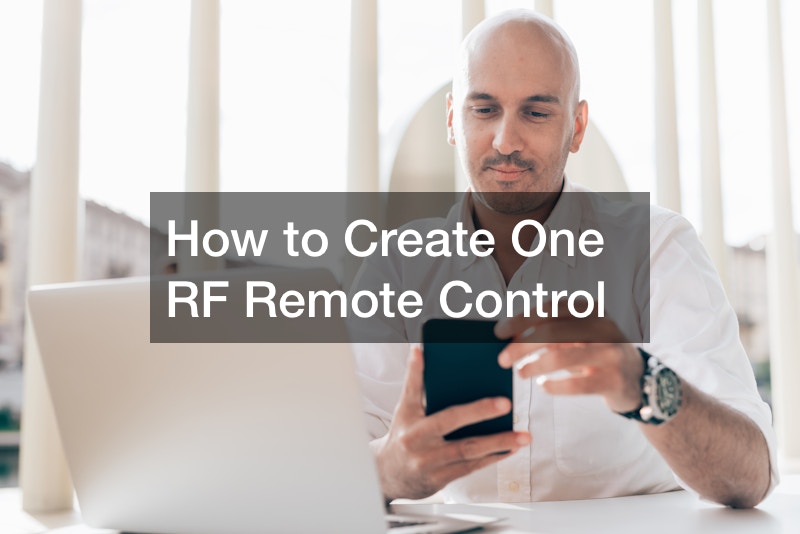 This video demonstrates how to use simple electronic skills to create a single RF controller, using a commercially available Arduino board. The board connects to an RF transceiver, Without spoken words, the first part of the video demonstrates soldering the various wires and leads to the two RF boards. The RF remote control is shown to connect to a wireless display connector like the kind that connects to a Google Play TV system or another simple electronic connector.
The transmitter and receiver module is a simple electronics project that can help beginning electronics designers test the development of their basic skills. Connecting a simple transmitter to a simple receiver is the first step to more complicated developments.
It's important to follow each instruction to the exact detail to ensure you are thoroughly moving along the creation process.
Once the transceiver is connected, it can be used as a remote control to a wireless security system, sensor, or remote keyless entry for a car. The video is easily followed with a simple musical background and a bit of unboxing ASMR in the middle. These directions should get you a good start on this project, so don't be hesitant to start creating an RF remote control.
.